SUCCESS STORIES AND REVIEWS
Every chance you have to share a meal with your loved ones is a moment you should cherish. It's a chance to put the phones away and spend time enjoying each other's company.
When life gets busy, it's easy to just cook up a quick meal for sustenance and get on with your day. Cooking low and slow is a long process with a lot of down time. But that down time is actually some of the most valuable and quality time you will ever get to spend with someone.
You get the chance to chat about life, tell stupid jokes, share stories, and even pass down your values to your children and grandchildren. We've collected a lot of Success Stories and Delicious Food Pictures from our students below. We're very proud of the results that they have been able to achieve.
But as you read through this page, I want you to imagine all of the bonding that occurred at each of these cookouts. That's the true reward and the reason our students trust Grill Master University. When you're ready, we would love to welcome you into our Family.
HERE'S WHAT OUR ALUMNI ARE SAYING

I just completed Cooking with Smoke! This was a really cool course and taught us a lot of things about smoking and grilling. It's more than just talking about ribs and pulled pork, we did all kinds of neat things. I made a meatloaf on the smoker and last night I did a chocolate cake with rasp-berries on top in the smoker. This course has been really great to give me the confidence to try those type of things. I've always been a cook and grilled most of my life but I never was a smoker. With the expert advice and recipes in here everybody can do it!

DALE CATES
I wanted to learn how to smoke better using a variety of types of wood and different meats. There was definitely a lot to learn since I was a beginner. The course helped me gain a lot of confidence and I had this "I Can do This!" type of discovery. I now have the confidence that I can do this and I thoroughly enjoy cooking for my family and friends. It's a great joy of mine to see people enjoy good food and for us to gather around and enjoy each other's company. If you're on the fence and especially if you are new to smoking, I would say jump in, this course is going to make you an instant hero to your family and friends.
MARK BOLIE
I really enjoy this a lot. Rick did a really good job of explaining in his videos and he did a really good job of showing us different ways to do things. I've smoked a lot of meat over the years and I have been doing it for 4 or 5 years now. This gave me a lot of new things to think about and look at and I really enjoyed that. Reading the material and listening to the information he shares has really been beneficial and the recipes are awesome just so you know. If you have any questions about this then try it out and see what you think because it's worth it. I had a lot of fun looking at others people's stuff they did and trying new things for myself. Enjoy it and learn, we can always learn more from our smoker friends.
JAMES SARTAIN
As you can see, I'm not a newbie at
barbecuing. I recently got a new smoker and decided to take a course on how to smoke. I found Grill Master
University and it's a pretty good deal. I found lot's of new ways of smoking which was interesting and you can
actually tell a lot of different things just by the color of the smoke coming out of the chimney. I'd highly recommend it. I have my own way of doing things and it was really nice to see how other people do things because if you're not open to new ideas then you're not going to go anywhere.
When You Master Your Smoker
The Possibilities Are Endless
Families who eat together stay together
Barbecue Creates Deeper More Meaningful Relationships In Your Life.
You'll create amazing memories every time you sit down with your friends and family
to enjoy a smoked meal that you cooked.
When you Join Our Grill Master Family
You'll Have 100's of Peers and Mentors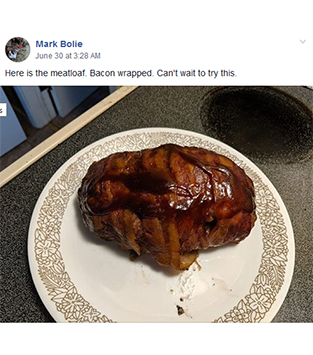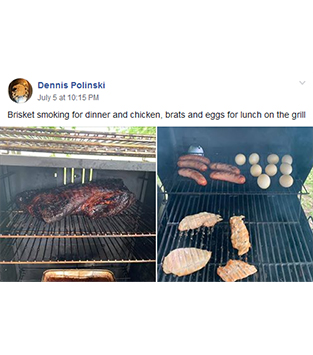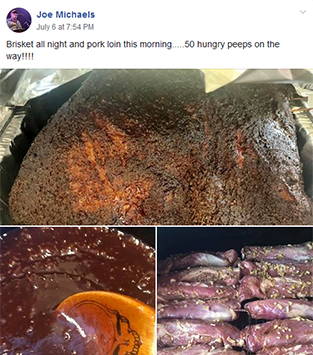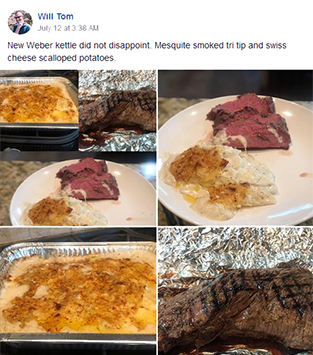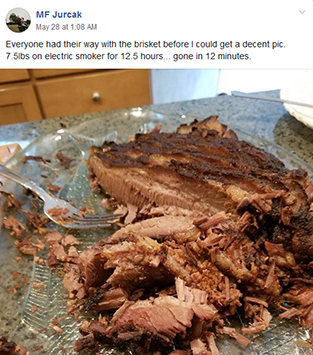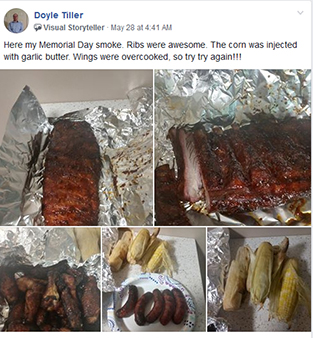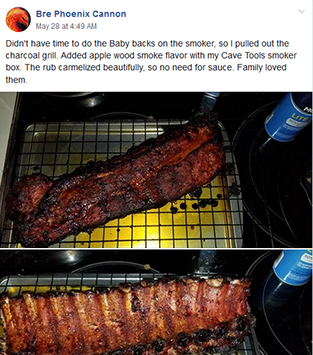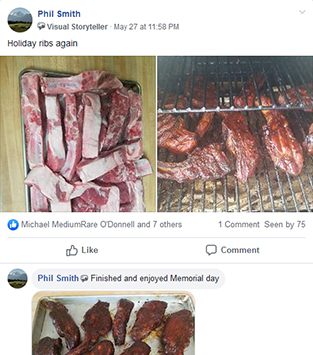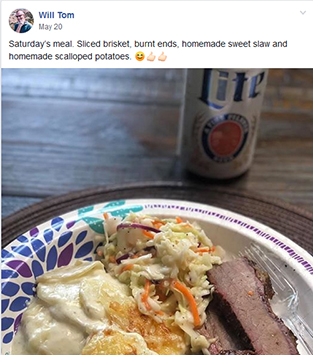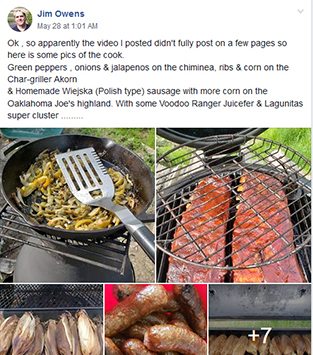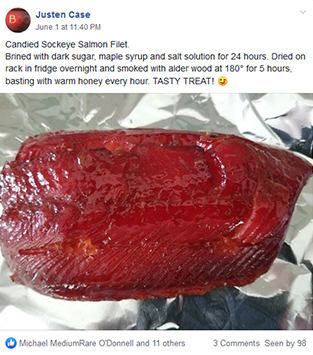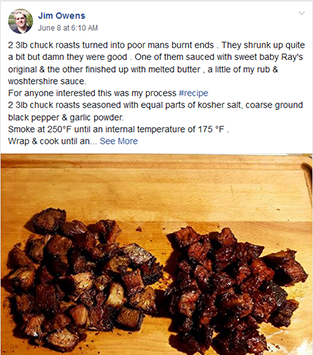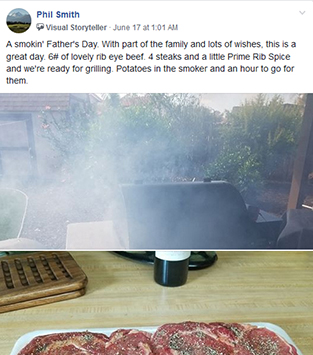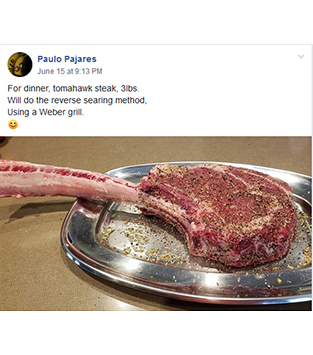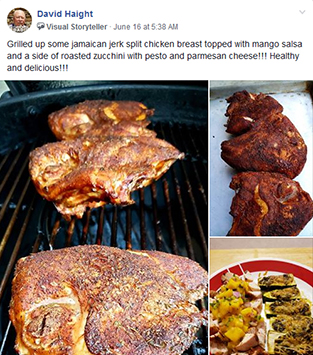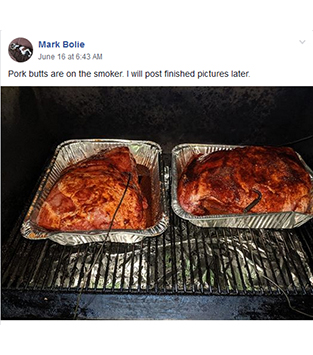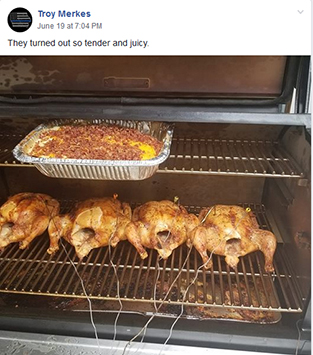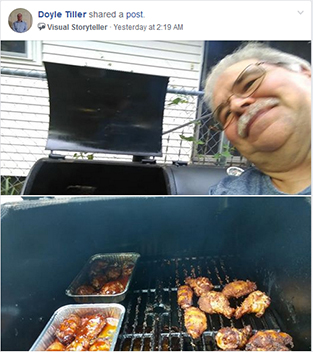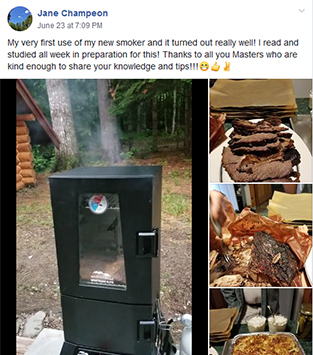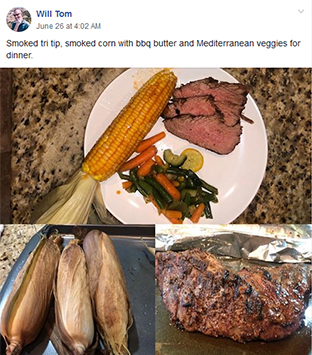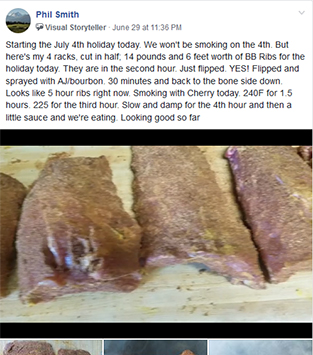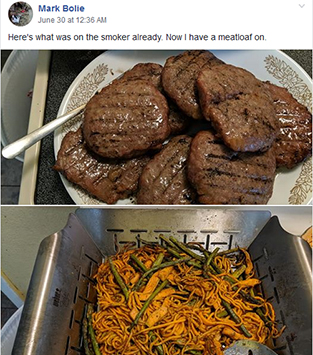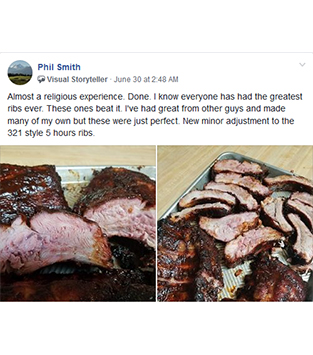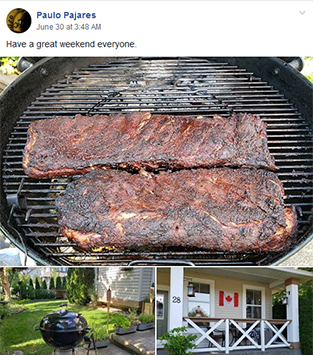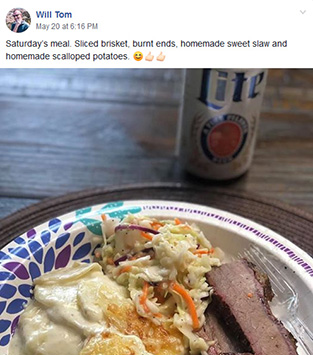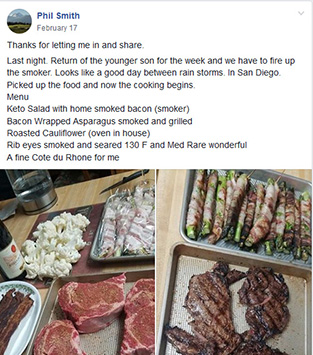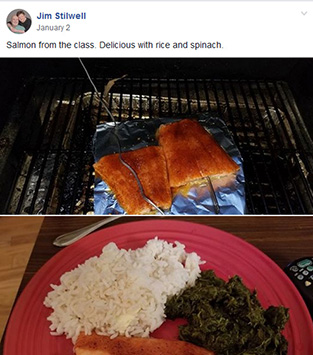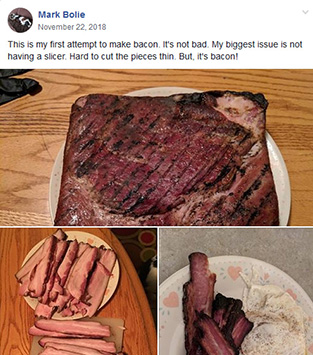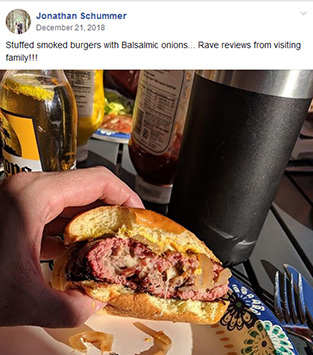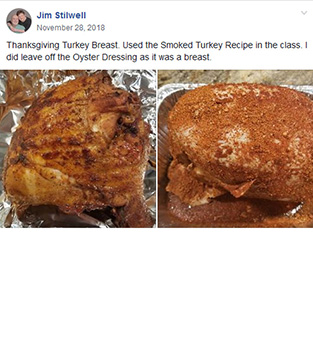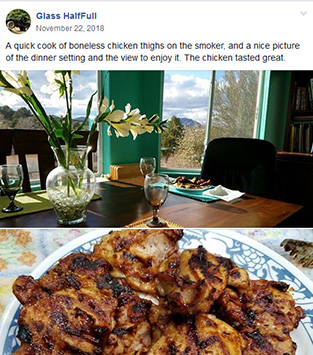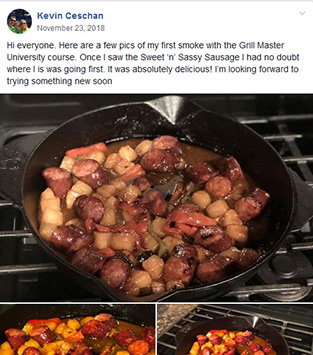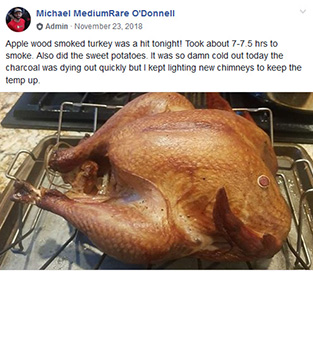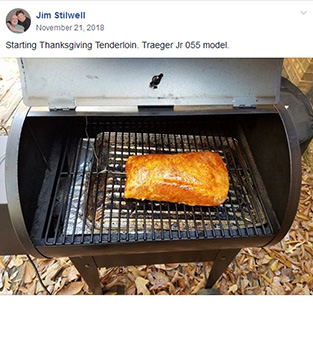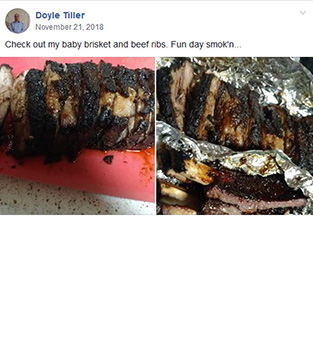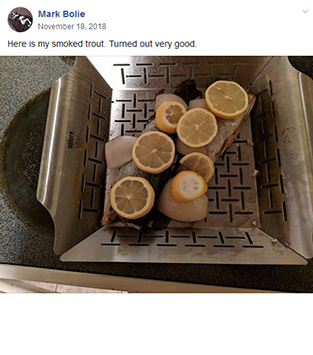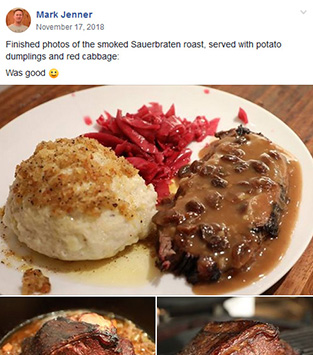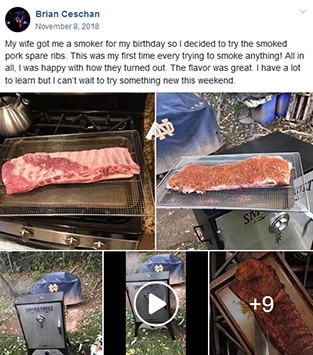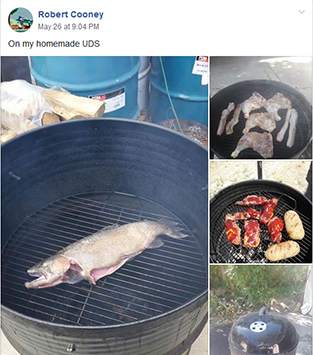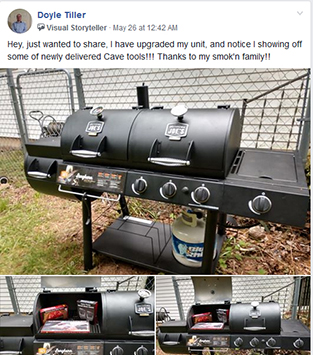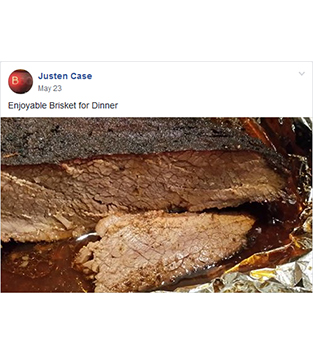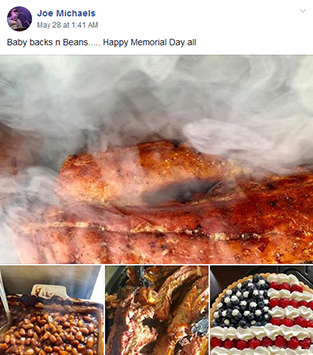 Who Is Cooking With Smoke 101 For?
● Complete Beginners: If you're just starting out and have little to no smoking experience then this course will get you up to speed in no time.
● Experienced Smokers: This course will fine tune your skills and help you get to the next level. You'll gain the confidence to tackle more difficult recipes and plan cookouts for larger groups of people.
In just 5 short weeks, you too can become a Grill Master and start smoking delicious meals that are the envy of everyone you meet.